End of Summer Flowers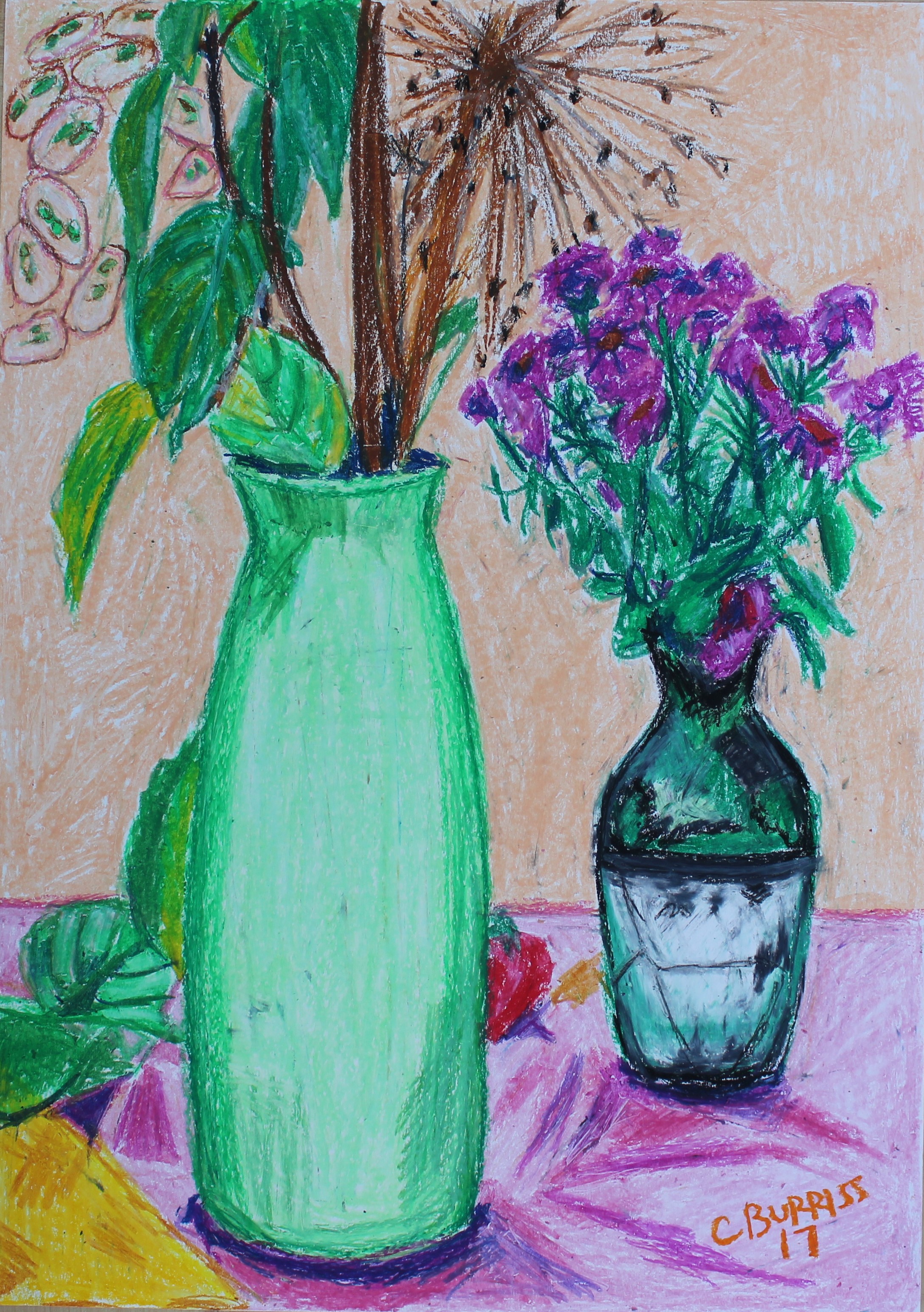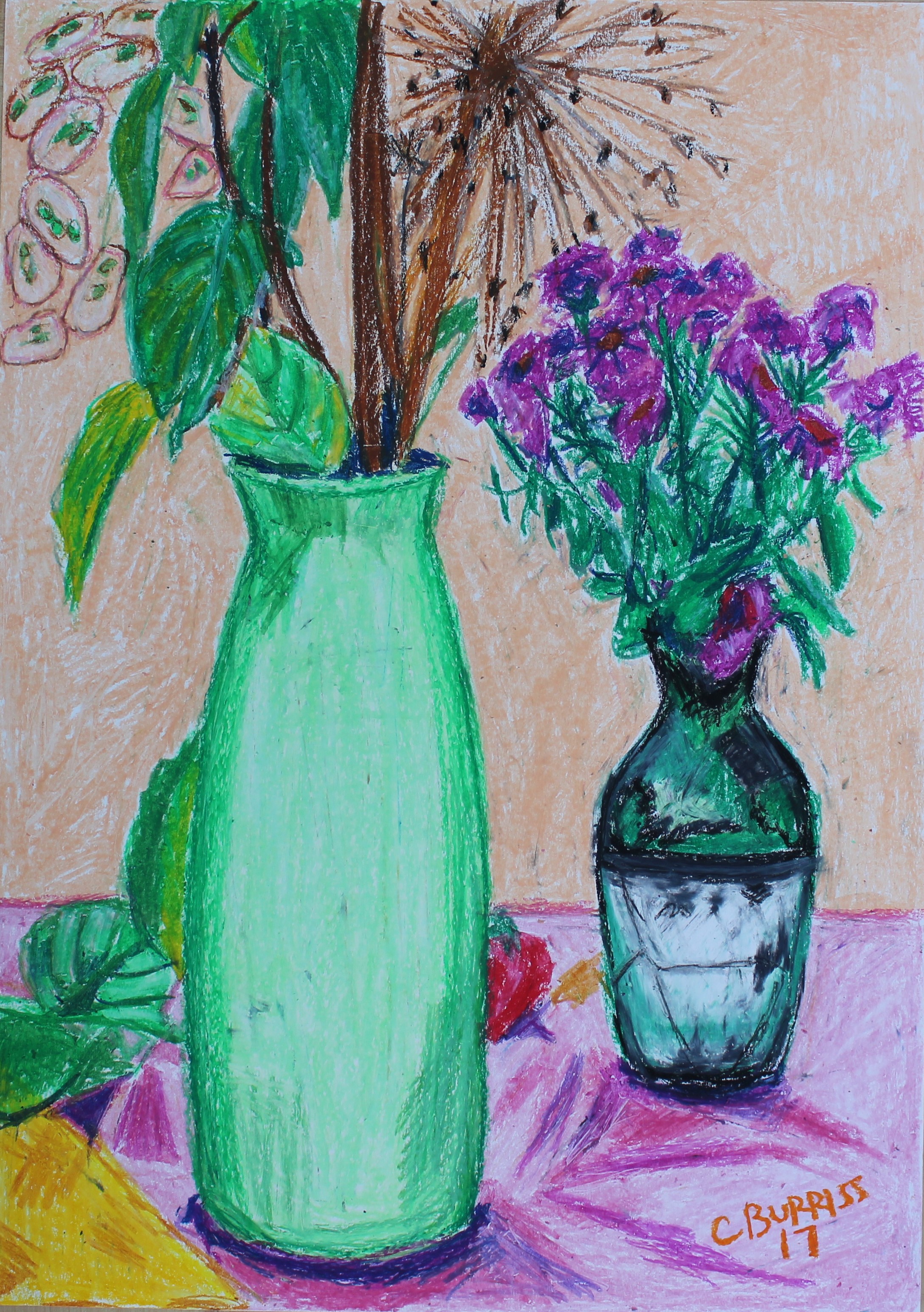 End of Summer Flowers
Oil pastels on paper, original painting available to buy (42.0 x 59.5cm with 5cm frame)
Limited edition prints available, 2 size options
Set of 50, 42.0 x 59.4cm including approx. 4cm white border.
Set of 50, 29.7 x 42.0cm including approx. 3cm white border.
All of my prints are Limited Editions from original paintings. My prints are Giclee prints, which is a high quality inkjet printing and is regarded one of the best forms of digital print on the market. Its process combines pigment based inks with high quality archival quality paper to achieve a superior archival quality, light fastness and stability.